Raise Leaders, Ignite the Spark, Get Fired Up
I am a Whole Woman, bringing all of who I am to every experience. I am commited to supporting and inspiring leaders to unleash their potential and fulfill their destiny.
In college, I studied languages, living abroad in France and Guatemala. This gave me great exposure and expanded my thinking in many ways. Today, the skills I acquired during my study abroad continue to serve me in tremendous ways. In 1999, I moved to the United States for college and everything I get to do now began as part of this seed to broaden my horizon with a different experience after high school. I love music. I started singing as a teenager – singing solos in church and to entertain family and friends. Today, music remains a constant and integral part of my life. To-date, I have recorded four projects (a mixture of albums, EP and singles).
At the core, I am also a connector and a consummate networker! I enjoy identifying potential, finding talent, and connecting them to opportunities and resources to maximize impact and harness and unleash potential. All these parts that make the Whole Woman that I am led me to what I do today via the organization I founded in 2017, Management for Impact Leadership and Transformation (MILT). My husband and I enjoy raising our three children together, and I live by the motto "Do Good, but first Do no harm".
Maame Afon is an internationally recognized thought leader and passionate advocate for
women and girls. She is also an activist, coach/mentor, facilitator, and mother. She has translated her experience and passion for transformative coaching, mentoring, women's rights and leadership into her career and board service with organizations including the African Women's Development Fund USA (Board Chair), Global Fund for Women, We Care Solar (Board Chair), Cocoa360 (Board Secretary), Ghana Bamboo Bikes (Vice Chair), Days for Girls, Ghana, Street Business School, How Women Lead, Nurturing Minds/SEGA, African Women's Entrepreneurship Cooperative and Africa Diversity and Inclusion Center, among others.
As a recording artist, Maame Afon uses the power of music to promote philanthropy and social justice. She holds a B.A. in French and Spanish and an M.A. in human rights, gender and international development. Maame has been recognized as one of the 18 African Feminists to know by For Harriet (2015) and featured in AfroElle Magazine (June 2015 Edition) and in Pretty-Period – #Pretty365. She is a 2019 Rise Up Leader, a 2016 Cordes Fellow, a 2017 Hive Global Leader, and a 2009 Woman Leader for the World Fellow (How Women Lead).  Maame contributed her story to We Will Lead Africa – Volume Two: Women (African Everyday Leadership Stories) – 32 stories by 36 contributors, available now on Amazon. Maame Afon is the founder and lead trainer/facilitator of Management for Impact Leadership and Transformation (MILT).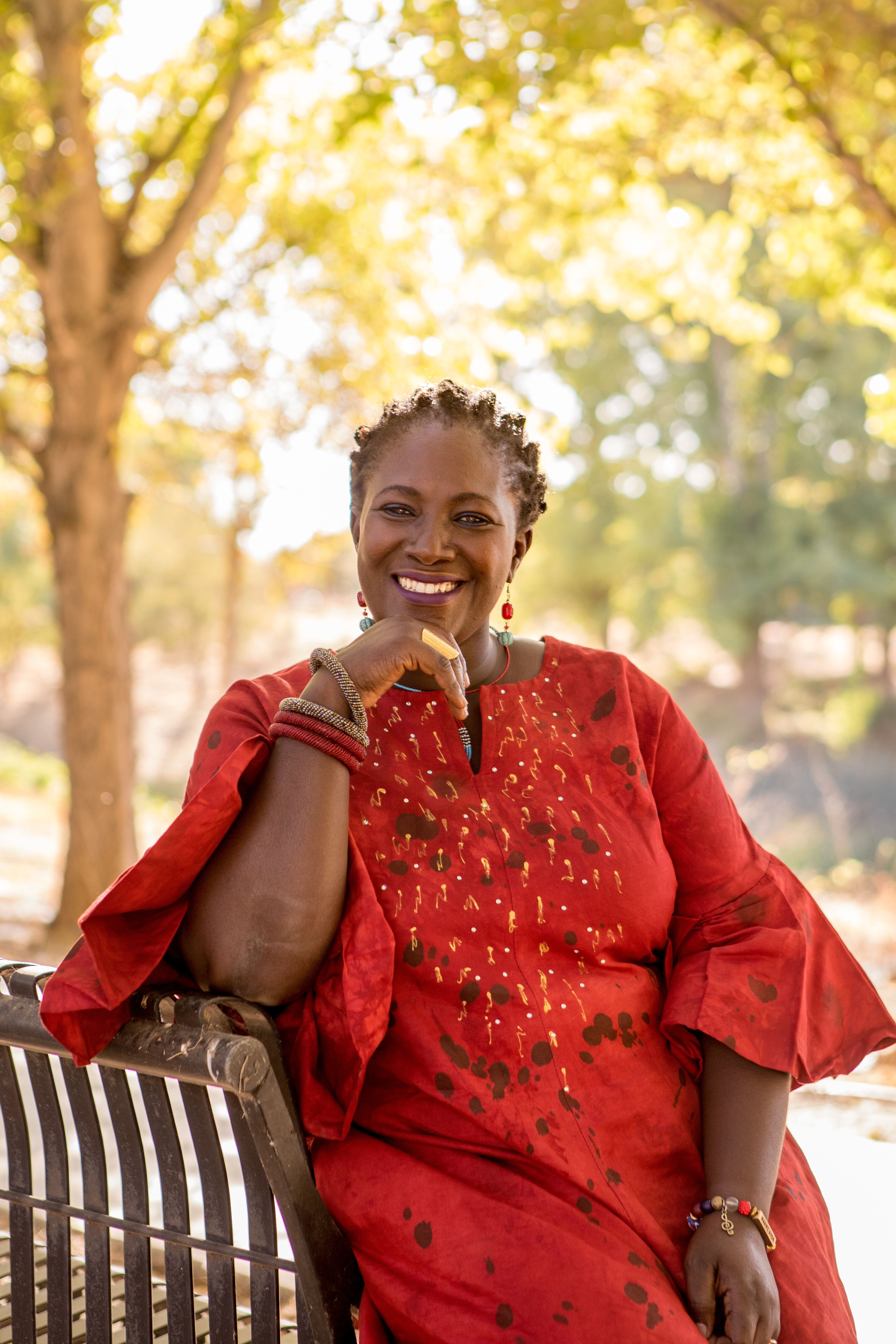 "Maame Afon is a visionary who uses her years of experience and principles of intersectionality to alchemize dreams into reality"
Priscilla Ankrah, Clients' Rights Advocate, Disability Rights California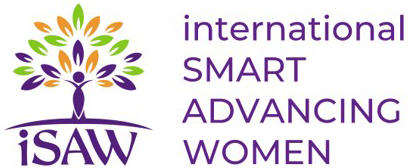 Women Thrive Alliance (2017 – 2018)
Former Board Member