Mindsets for Impactful Leadership and Transformation
TRANSFORMING LEADERS FOR A WHOLE WORLD!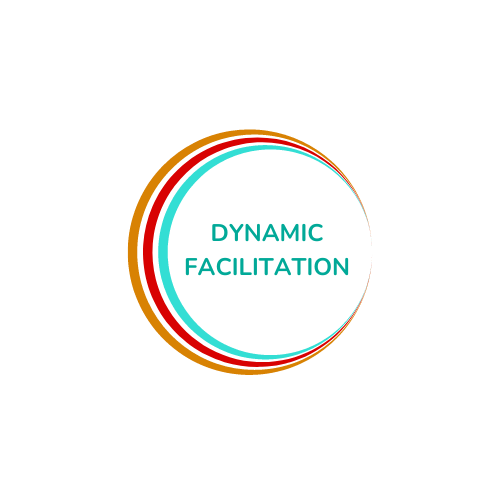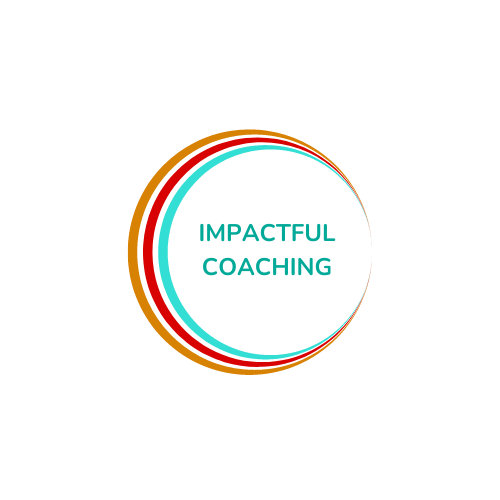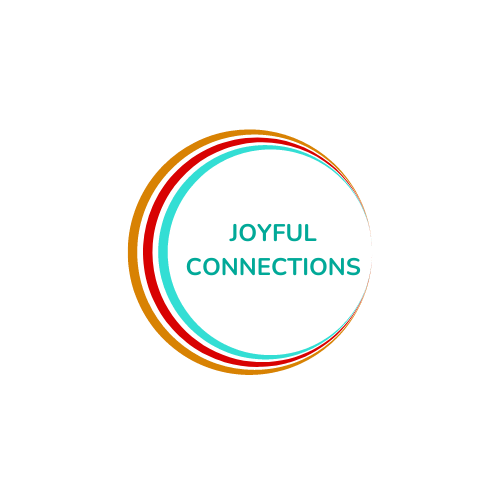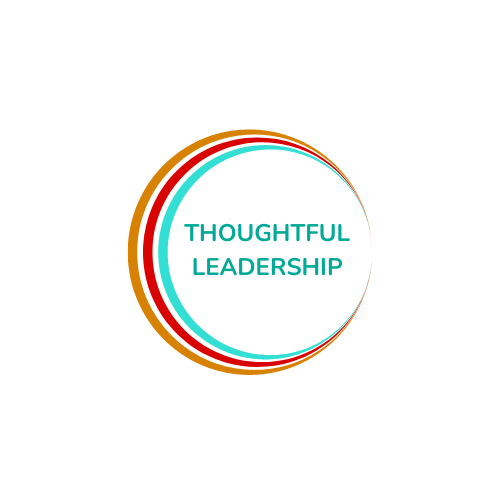 STEWARDSHIP

AUTHENTIC RELATIONSHIPS

EXCELLENCE

WHOLENESS & SELF-CARE

BOLD & VISIONARY
We love hearing from our community
Thank you so much for your incredible words, wisdom and voice at the MWPs are MVPs Oakland conference! You are a force to be reckoned with. For someone to make me laugh, cry, work my natural resources, yell and twist in the same moment is unheard of. You are the epitome of a whole woman! Every minute that I get to know you more, I become more grateful for the blessing that you are.
Maame is a living breathing Gap-Bridger, Opportunity Opener, Future-ideas Enabler!
Maame! What haven't you done? Produced music. Supported young women to grow and glow. Mobilized resources for women's rights and produced twins. You continue to produce and produce wonderful things for the world. So, take time for yourself. Enjoy the twins; their playfulness. Laughter. Adventures. Growth!
I have worked with Maame on several projects from 2015 up until 2016, mostly as an intern and volunteer for leadership development.  I have had the pleasure of witnessing Maame's incredible ability to inspire youth, by assisting her with training at the Mastercard Foundation's Baobab summit. I have also experienced her tenacious commitment to nurturing long-term engagement and mentorship of African women leaders through Moremi Initiative's MILEAD fellowship program. More importantly, Maame has been and continues to be an influential mentor for me as a woman entering the professional, philanthropic field. Her guidance has inspired me to support other women in the same way. Maame's steadfast commitment to sisterhood and transformative mentorship, I believe, is key to strong, future leadership of more women.
Eyerusalem Jima | IVLP, Ethiopia

"Dearest Maame- thank you so much for your excellent training. You are such an inspiring role model leader. Hope to see you again!"

Leonora Kusari | IVLP, Kosovo

"Thank you Maame. I really enjoyed your training and energy"

Feyi Fatona Ajayi | IVLP, Nigeria

"Thank you for the granularity and practicality of the workshop. It was engaging"

Matlhohonolofatso Tšepang Tšita Mosena – MP (Parliament of Lesotho)

"Maame Afon Yelbert-Sai: Lead Trainer + Facilitator + Coach + Mentor + Speaker = Bundle of African Power"
Working with MILT has been a rewarding experience thus far. Being able to shape the next generation of Africa's transformative leaders through their work with the Mastercard Foundation has been an honorable experience to be a part of. I look forward to continuing the journey with this prestigious firm and its amazing team of founders.
I  have worked in many group settings during my career, and Maame is quite simply the most skilled and engaging group facilitator who I have ever encountered.  Under quarantine conditions, our team was needing to find new ways of connecting with one another and reimagining our work.  We felt lost and needed guidance.  Even through a virtual format, Maame was able to revitalize our team's collaborative spirit with such energy and creativity.  She designed a valuable program tailored to our group, and her enthusiasm and inspirational spirit was infectious.  Our group thoroughly enjoyed and benefited immensely from her leadership, energy and facilitation of our virtual retreat. Thank you for facilitating such a special and memorable experience for our team.
It would be such an understatement to say that I thoroughly enjoyed your facilitation of the morning colloquium. It was refreshing, heartfelt, honest and your beauty and authenticity shone through. I have been coming for many years and I would say that when the colloquiums have not been successful, people gave up part of the personality that attracted others to ask them to facilitate. You did the exact opposite and the results spoke (and cried) for themselves.
"Maame is out of this world, her energy is addictive even for an introvert like myself, she made me let go and actually enjoy the dance. Her lessons were critical, networking is not just about trying to get what you want, it's actually about being genuinely interested in the other party."

"Yes, I am a really shy person but this session was so good for me. It made me see that networking is not that difficult. The activities we did made me put aside my fears and learn with other people. Maame is a wonderful mentor and facilitator."

"Very engaging and interactive- useful tips learned to help promote my networking and relationship building skills."
I get emotional when I talk about Maame. Those who know me well have probably heard me brag about Maame in one of our conversations. That is because she literally has invested in me like my very own mother would. I would not be where I am today if she had not been part of my path six years ago. When we talk about women GIANTS giving back to Africa, i cannot think of anyone more impactful than her.
… you will never know how much inspiring you were for us. Thank you for shaping our summit with your unique spirit, energy and beauty – Salam Helwany

Your session was a life saver! Thank you Maame! – Angelina Anita Ama Anobil

You were my favourite moment of the whole Kigali Summit. Glad I met you. – Shukri Islow

Maame, you were so inspirational at the summit. I love your zeal and the impacts you are making in young lives .Proudly Ghanaian, proudly African. – Dorcas Kwofie
Here are a few clips from our work at MILT