"We need women who are so strong they can be gentle, so educated they can be humble, so fierce they can be compassionate, so passionate they can be rational, and so disciplined they can be free."
"As whole women, we can break free from the shackles of silos and compartments and embrace a new way of being—bringing all of who we are to everything we do, and showing up fully"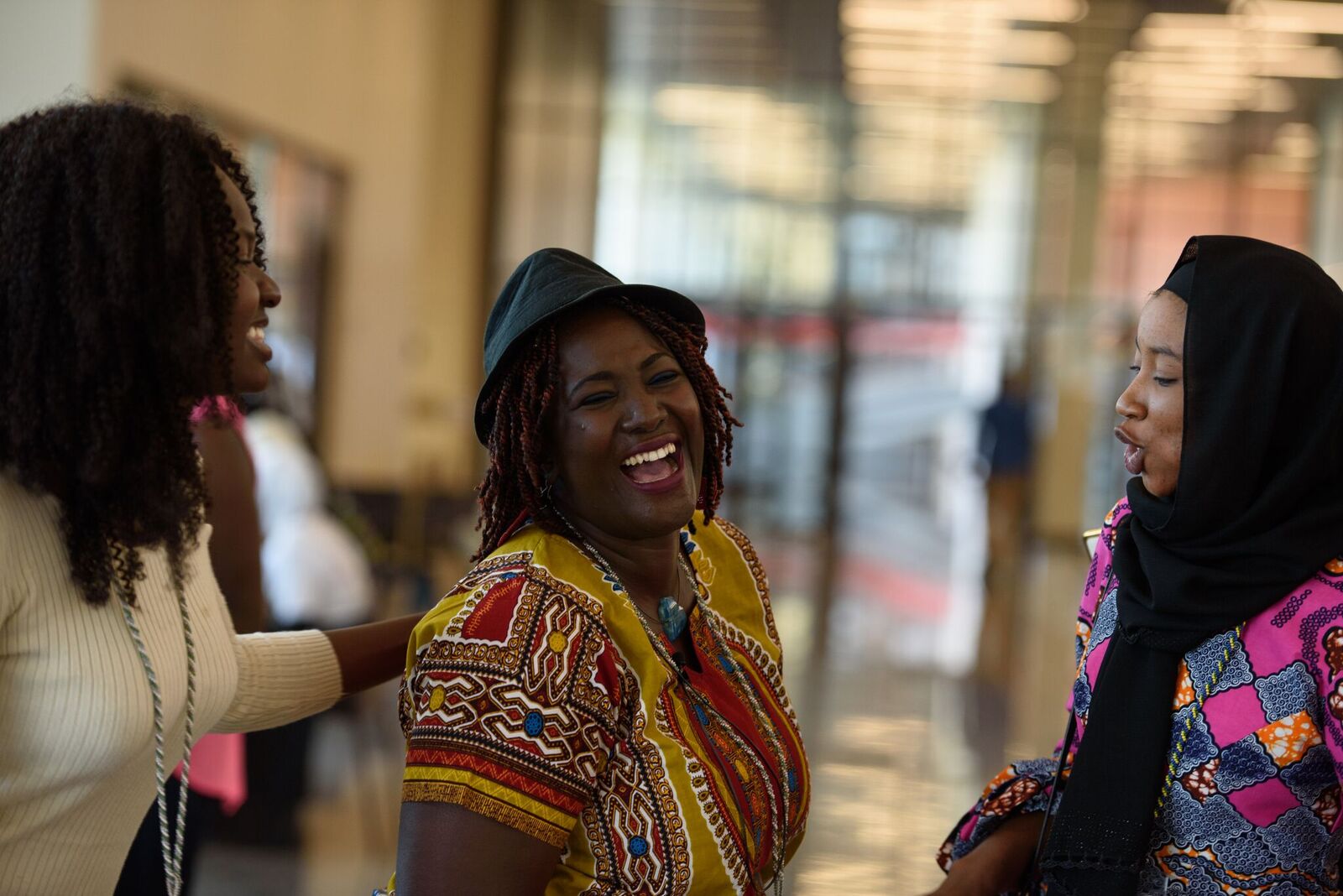 Who are you Being… I am not a Super Woman, Call me a Whole Woman!
Being a Whole Woman simply means that we are free to bring all of who we are (our fears, trials, triumphs, faith, gifts, talents, scars, intellectual capacity…) to who we are being and becoming"
Our environments, society and other spaces we belong to often condition us to show up in compartments or silos, where we are "only" mothers, career women in one space, while showing up as wives and/or daughters in another space. We cling to the notion of "balancing our lives". What if we could design a life that merges and combines elements of what we love, are passionate about, believe is our calling and purpose, and our experiences have equipped us with, thereby empowering us to show up fully and boldly in the power of who we have been created to be? The idea of "Super Woman is prevalent, but being a Super Woman is not sustainable as it only increases the pressure to perform and subsequently compromises our well-being and self-care. Thus, instead of "Super Women", who are juggling a balancing act, we are building a movement of "Whole Women Leaders".
Join this movement of whole women leaders to do what we love and are passionate about; to live out what we believe is our calling and purpose; and to apply what we believe our experiences have equipped us with!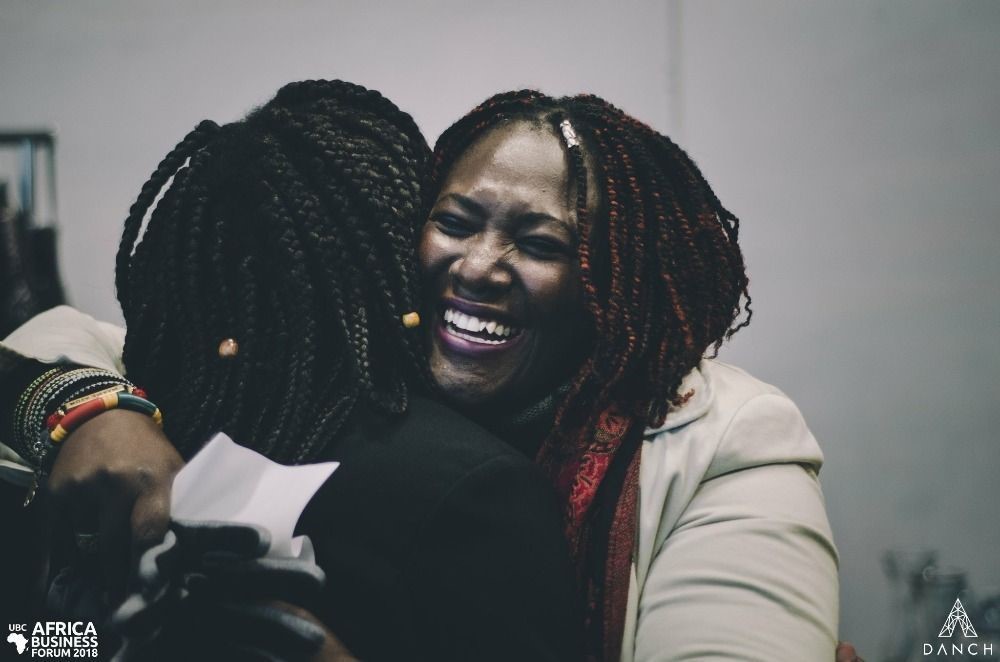 Whole Woman 40/40
The Whole Woman 40/40 is an initiative that seeks to bring together women into mentorship
relationships to enhance their life and career growth. The initiative will select 40 women with seasoned wisdom and match them with 40 young women with new energy. What is phenomenal about this initiative is its ultimate definition of sisterhood, women working together to support the growth of other women.
In 2018, Maame Afon Yelbert- Sai launched this initiative to mark her 40th year milestone on this earth! What a grand act of service and a blessing. Maame writes, "One of the reasons for dreaming up Whole Woman 40/40 is to facilitate a process where Blueprints for Success, Growth, Personal Development, Impact , Influence and Innovation can be shared across generations. In January 2018, I participated in the Africa Business Forum at the University of British Columbia where we focused on the theme "Blueprints for the Next Generation: Shaping the Driving Force Behind Africa's Growth"—and the idea of Whole Woman 40/40 is timely and befitting.
Join me on this journey! To support this initiative, please contact [email protected] or [email protected]